End Congress's Illegal Obamacare Bailout!
Messages Sent So Far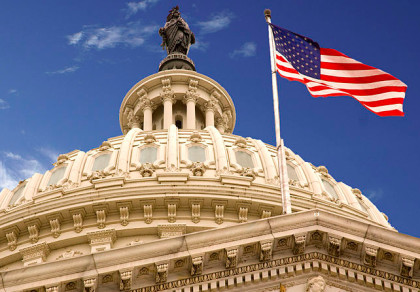 The Obamacare law included – at the demand of the American people – a provision dropping the previous coverage members of Congress and their staff had and requiring them to sign up for Obamacare and pay their own premiums.
Barack Obama gutted that provision and allowed Congress to falsely certify itself as a small business and stick taxpayers with the bill for 72 percent of their premiums.
This is unacceptable. We cannot allow Americans to continue facing skyrocketing premiums, dwindling health care options, and punitive taxes while members of Congress are bailed out.
Congress should live under the law they wrote until they repeal it for everyone.
Tell President Trump to End Congress's Illegal Obamacare Bailout!
First, Enter Your Zip Code