Tell the Fed to keep its hands off our payment systems!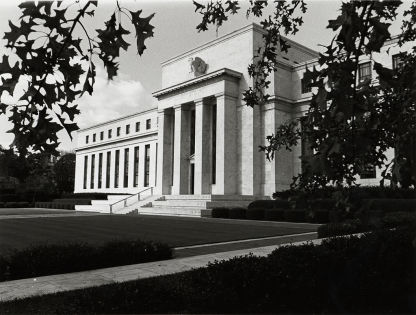 The Federal Reserve has been claiming new powers for itself since its inception. This latest expansion is especially outrageous because the Fed convened a task force and formally asked the private sector to develop and deploy a real-time payment system – then, after billions were invested in the private system, announced it would create its own.
The Fed's system will take years to develop and will actually stall adoption of real-time payments – the convenience of no longer waiting days for checks and other transactions to clear.
President Trump knows the Federal Reserve already has too much power over our economy and has a lackluster track record of managing its current functions. Now the Federal Reserve wants us to give them more power.
Tell the Fed to keep its hands off real-time payments!
First, Enter Your Zip Code