Stop the Censorship!
Messages Sent So Far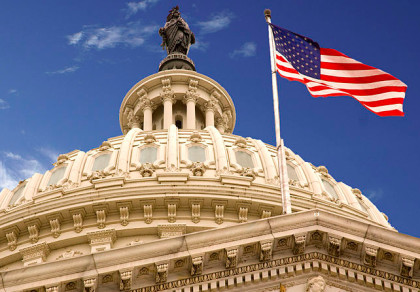 The media slanders us. Tech Giants ban us. And now, Nancy Pelosi and Chuck Schumer have launched an extraordinary crackdown on free speech to silence us once and for all.
Some of the items on their wish list include:
· Using YOUR tax dollars to support political candidates you don't agree with, or whose policy stances you may be morally opposed to;
· Shielding politicians from criticism by regulating the online speech of American citizens and speech that mentions a federal candidate or elected official at any time;
· Gerrymandering congressional and local districts to help the left win more political power in Washington and city hall.
It's time that we take a stand. Tell Congress to Stop the Censorship!
First, Enter Your Zip Code